Discover our U-Pick orchard and fresh produce market serving the Lincoln community.
Get ready for a fruity feast with 20+ locally grown apples, cherries, and blackberries!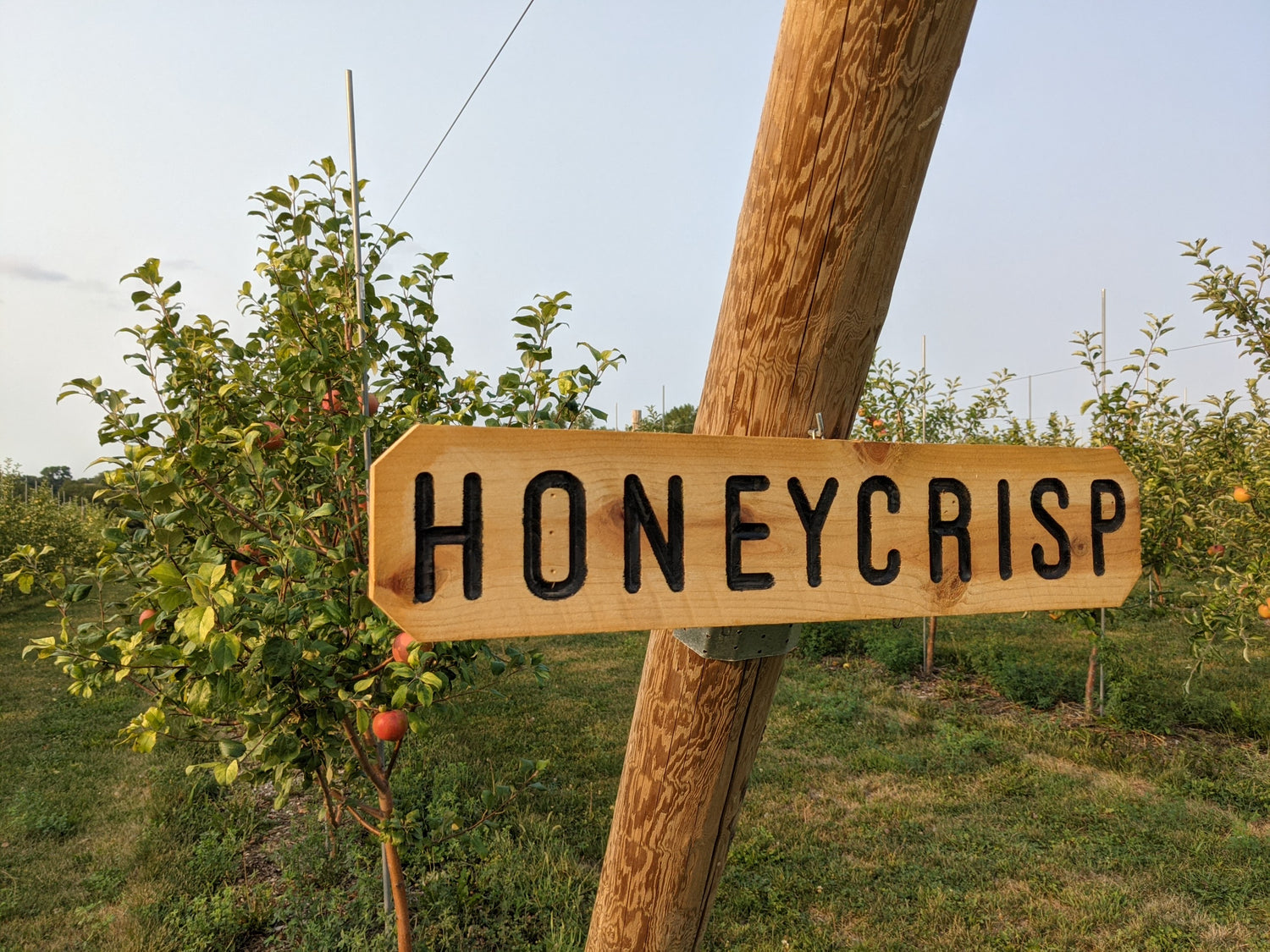 The Orchard
Situated in Lincoln Nebraska, our orchard showcases more than 20 different types of apples. Come visit us in the fall when we offer u-pick and pre-picked apples.
Learn More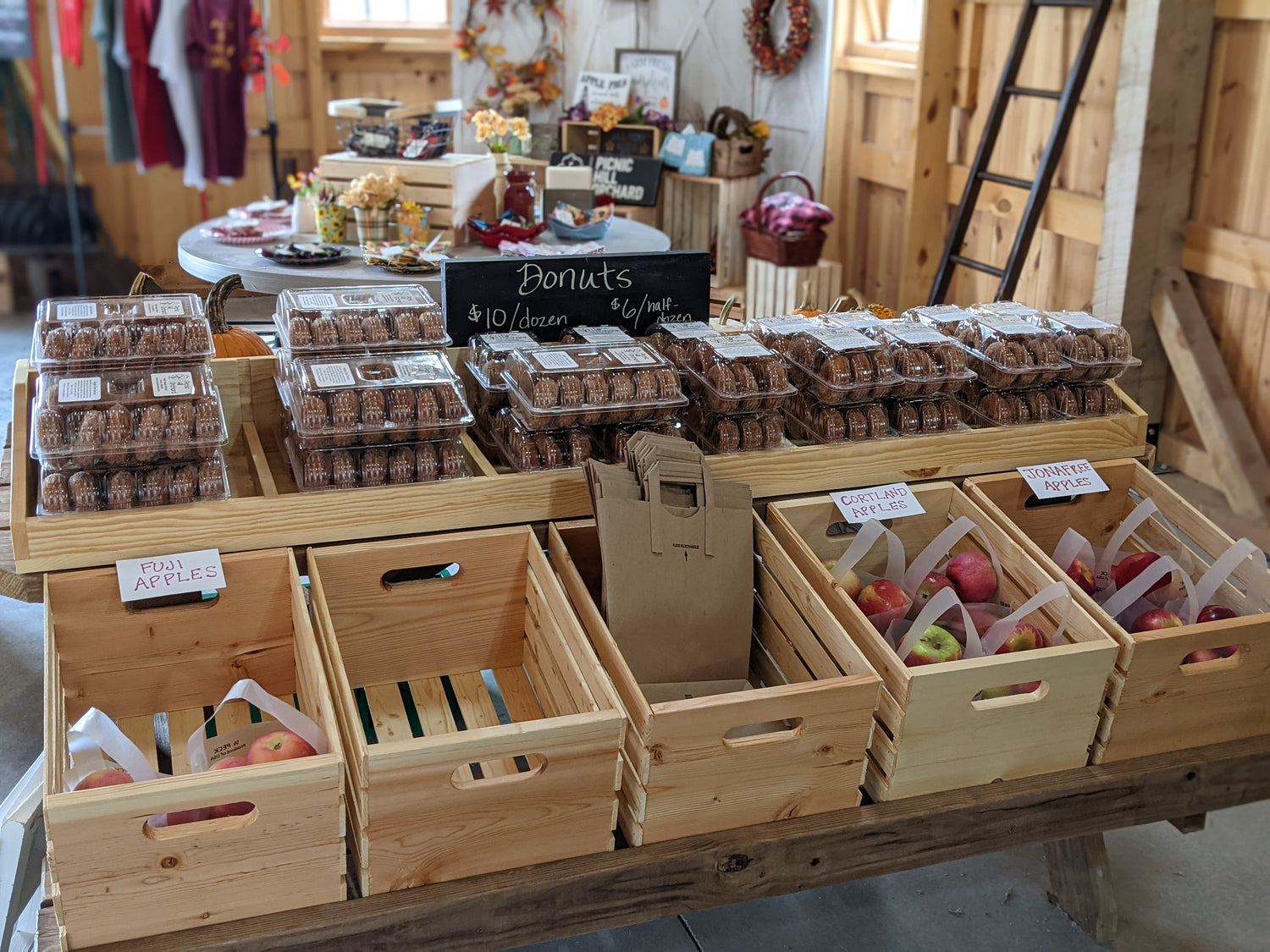 The Market
When visiting the orchard, swing by our market for a range of fresh produce and locally made goods. Short on time? Order from our online market for pickup or delivery.
Shop Now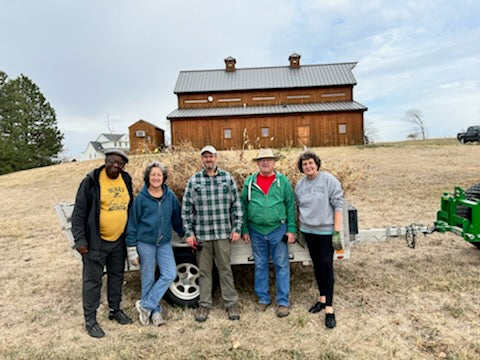 The Community
As a dedicated provider of fresh and nutritious produce, Picnic Hill Orchard caters to the needs of the local community. We proudly accept SNAP/EBT payments and actively participate in the Nebraska Double Up Food Bucks program.
Learn More
Plan your visit
Come pick your own apples from August until the end of October.

Visit our Facebook Page for updated information on u-pick dates, times and availability.
Do you need help organizing a large group? Reach out to us to discover the fantastic orchard tours we offer for schools and community groups. Contact Us
Cash is not accepted, but we gladly accept all debit and credit cards. We also welcome SNAP/EBT and Senior Farmer's Market Nutrition Program vouchers.
FAQs
Do I have to pick the fruit?

___

You can choose to pick your own apples or choose from our selection of pre-picked apples at the apple barn.

Can I purchase fruit online?

___

Definitely! Swing by our online store and explore our selection of in-season fruit for pickup or delivery.

Shop now!

Does it cost to visit the orchard?

___

When you visit the orchard, there's no entrance fee. Gather as much fruit as you desire and only pay for what you decide to bring home.

How much does your fruit cost?

___

All fruit is priced by the bag. Grab a bag and load it up with as much as you can!

Are pets allowed at the orchard?

___

Unfortunately, pets are not allowed at the orchard, but we still love them.

Can I take pictures at the orchard?

___

Take as many pictures as you like while at the Orchard. Professional photographers need to pay a $50 session fee and register in advance.

What forms of payment do you take?

We are happy to accept all forms of credit and debit cards, as well as apple pay, google pay, SNAP/EBT, and Senior Farmer's Market Nutrition Program Vouchers. Please note that we do not accept cash.

How do I know what apples to pick?

Keep in mind that apples don't all ripen at once! Look for clearly marked apple rows with orange streamers - they're ready for picking!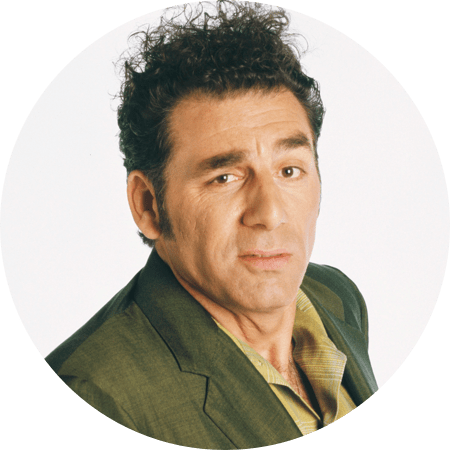 Unemployed
"Yeah, I eat the whole apple. The core, stem, seeds, everything."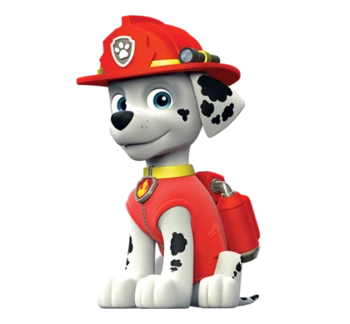 PAW Patrol Member No. 3
"(Grunting) I love, love, love apples!"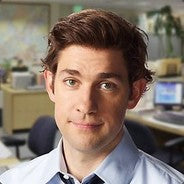 Salesman, Dunder Mifflin Paper Company, Inc.
"Well that was apple-picking day. There was no need to yell that day. You know I was just excited to find the car. Perfect end to a perfect day."